Fed Speakers and Forex Outlook
Updated 06:25PM 13/01/2020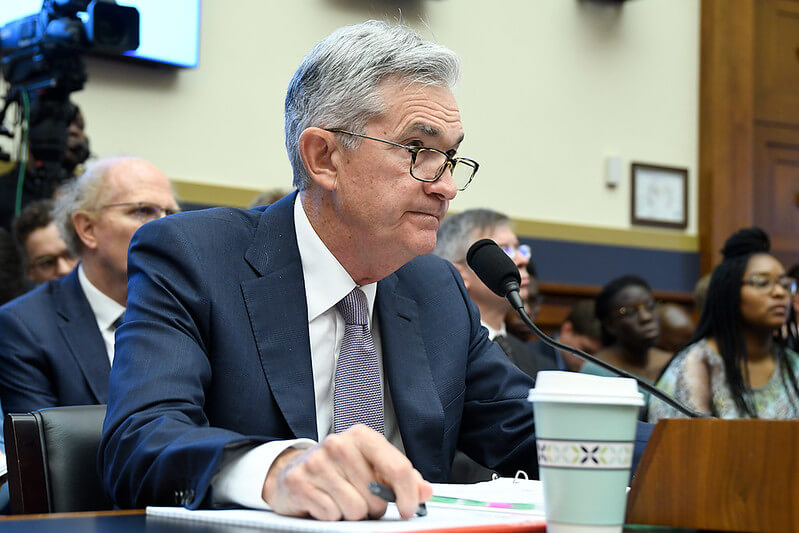 SEK and CHF are the top G10 FX gainers today, up 0.38% and 0.2% vs the dollar while GBP and JPY are the top losers, down -0.52% and -0.39% vs the dollar. European equities were trading mixed with the FTSE 0.31% at 7611.16, DAX -0.24% at 13451.52, and CAC -0.02% at 6036.14. In U.S. Equities, S&P500 was trading up 0.54%. In the rates market, global yields were trading firmer; the US 10-year yield was trading at 1.8423% and the Bund 10-year yield trading at -0.197%. In the energy space, the Brent (front month) is trading down (-0.86%) for the day at $64.42.
Chinese Yuan remained strong reaching the highest levels versus the dollar since July after news of a phase one deal between US-China; the deal is to be inked on Wednesday paving the way for optimism in the financial markets after 18 months long uncertainty.
U.S Federal Reserve Fred Rosengren Warned of Inflation Risk while at the same time mentioned risk from trade (despite positivity on the trade deal with China ) and slower global growth. Fed's Bostic also mentioned concern over the persistence of uncertainty. The message was mixed from both but does highlight that the central banks are still wary of the global outlook.
On Tuesday, the focus will remain on the U.S. inflation rate due at 1330 GMT. The expected CPI y/y is 0.3%.
In our view, FX markets are likely to remain poised with any sharp moves likely to fade as market uncertainty is far from over.