Back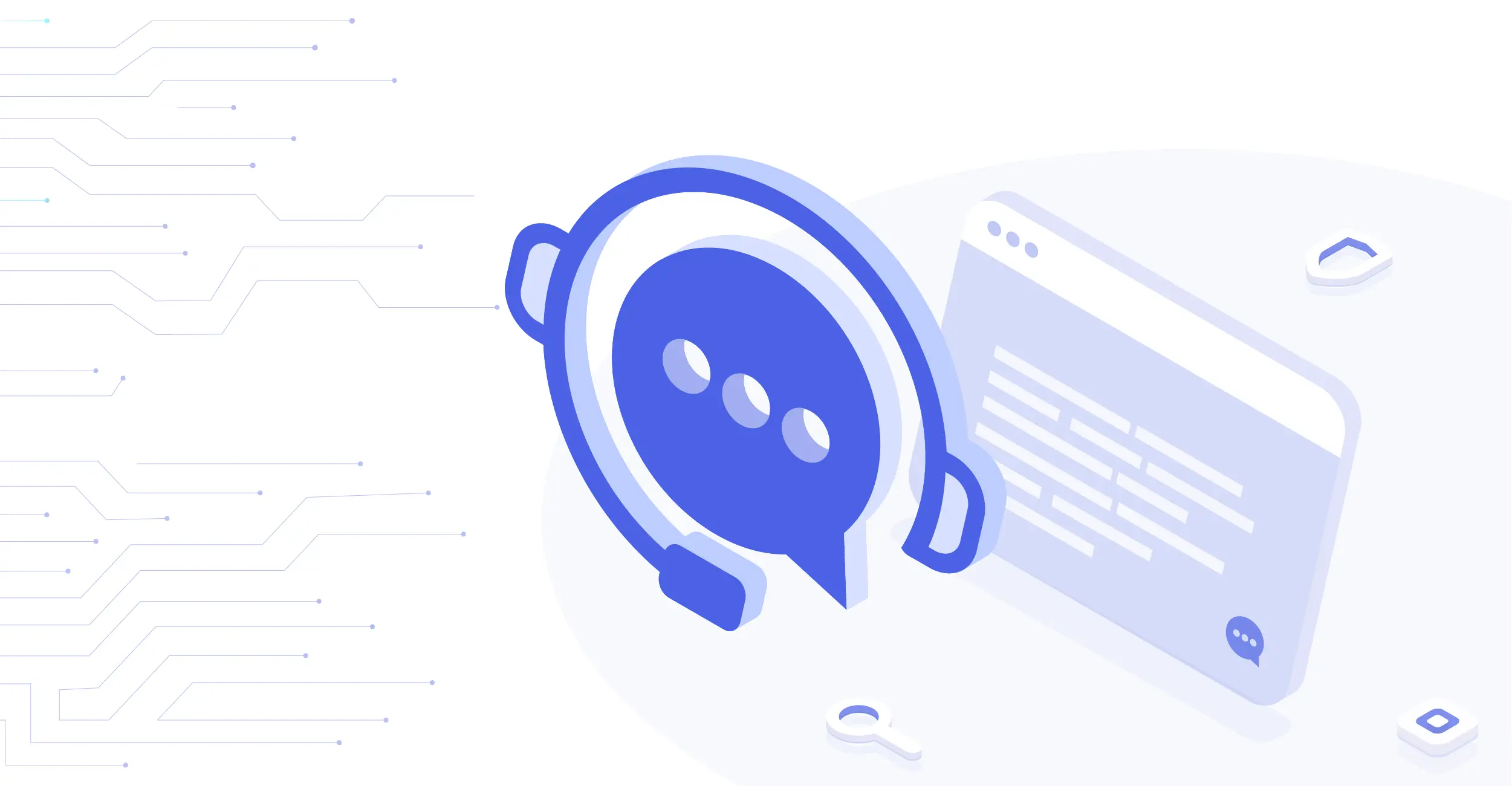 Why customer service should still be king. 'Traditional' customer service in a 'we will get back to you at some point' age.
06 February 2021
---
My name is Chris Randall I am the CEO of TraderMade, I have worked for the business since 2000 and the company has been selling financial Charting, Market Data and Analytics to individuals, banks and institutions since 1984.
Much has changed in the last 20 years, but one thing has stayed the same; our commitment to customer service. TraderMade was one of the first companies to sell charts to banking customers back before the internet, when the service was many thousands of pounds and traders were very rude and very demanding!
I remember from my very first day, that the one thing that really stood out was Tradermade's customer service. Watching the support staff go above and beyond, time and time again - the hours worked and the effort applied. This was lead and driven by the management and instilled in the staff and it showed.
Time has moved on - the technology has evolved on a tremendous scale, as have our product offerings, but one thing has remained our priority; customer service! If you can find a single TraderMade user who is unhappy with the service I will buy you a steak dinner! A testament to this is the number of users we have that have remained our users for over 20 years.. I can tell you it's a lot!
TraderMade has now expanded into a new area selling Market Data via our portal at https://marketdata.tradermade.com and is, of course, applying our valued 'traditional' level of customer service to this new area. With our online chat support and direct email support, any queries are answered quickly and with a level of personal support that is hard to find in these 'internet times.'Of course we are also at the end of the phone too!
So, give us a try at TraderMade; visit our website to easily access a FREE TRIAL of our Data, Charting or Analysis products and experience the Tradermade 'Traditional' service for yourself. Because, yes, after 36 years this is still key to us — we've not joined the, 'We will get back to you at some point' crowd!