Trusted by top companies & institutions
Real-Time &
Historical Data
We provide tick (Since 2016), minute (Since 1990), hourly & daily prices via RESTful API that includes bid, ask, open, high, low and close prices for currencies through multiple endpoints. We offer a complete range of historical market data for various time frames.
Real-Time
Historical Tick
Bid & Ask
Intraday OHLC
API Features
RESTful API
Websocket / SocketIO
Rates
Bid
Mid
Ask
Timestamp
Open, High, Low, and Close
History
Minute Close from 1990
Tick History from 2016
Secure
All delivery methods are SSL encrypted
All delivery methods are SSL encrypted
Need To Know
A one-stop solution. Pull both real-time and historical data seamlessly.
Lighting quick to stream data continuously throughout the day
We offer integration support and can even source data (bulk tick and minute download) that is otherwise not listed in our offerings. We also provide bespoke technology solutions if you have any specific needs.
Let's Get Started
Get the Business pack for as as low as £75.00 / Month
Forex, Crypto and CFD Bundle.
All inclusive for as low as £75.00 / Month
BASIC
PROFESSIONAL
BUSINESS
ADVANCED
ENTERPRISE
ENTERPRISE XL
CUSTOM
Pricing
£0.00
PERSONAL USE
£30.00
BILLED MONTHLY
£75.00
BILLED MONTHLY
£199.00
BILLED MONTHLY
£399.00
BILLED MONTHLY
£799.00
BILLED MONTHLY
Custom
BILLED MONTHLY

No. Of Requests

License

Live Tick Rates
Historical Rates
Historical Minute
Historical Tick
Made For
Developers & Analysts
We provide in-depth documentation and examples for developers, analysts and data scientists. We provide a step-by-step guide for a more streamlined integration and onboarding.
Web API, Websocket, FIX API, Google Sheets & Downloads
Tutorials on Python, PHP, Javascript, C#, Go & Excel
Interactive Developer Portal To Run Queries
Frequently Asked Questions
1. How Accurate is our data?

Our data is sourced from an aggregated feed of institutional providers including banks. We have systems in place to clean our data to so they represent the most accurate prices.
2. How often are prices refreshed?

Both Web and streaming API update in milliseconds.
3. How many instruments are available via the API?

There are over 8000+ instruments to choose from, a full list of instruments can be found on the instrument list page.
4. What precious Metal are supported in FX API?

Gold, Silver, Palladium, Platinum are included in FX subscription options.
Who Uses Our
Forex API?
Introduction
Blockchain
Algorithmic Traders
Fintech
Payment Service Providers
Developers
Product Managers
Our Currency Rates Are Used For A Variety Of Purposes.
The Foreign Exchange (FX) market is open 24/5. According to the triennial report from the Bank of International Settlements, the average daily Forex volume was more than $5.1 trillion. This figure is more than the majority of global stock markets.

Unlike other global markets that trade through an exchange, the FX market is a decentralized or over-the-counter (OTC) marketplace. This off-exchange trading is done directly between two parties who agree to a price without the supervision of an exchange. Due to the non-transparent nature of the FX markets, it is vital for end-users that require exchange rate data to use a trusted source. The market data should be a true reflection of the actual price action.

Due to the size and importance of the FX markets, organizations and individuals across multiple job functions need access to premium data for various reasons. This network of Private Citizens, Commercial & Investment Banks, Central Banks, Investment Managers, Hedge Funds, and Multinational Corporations, to name a few. All participate in the FX markets.

Our exchange rate API has multiple live and historical data endpoints. How do you know what TraderMade product will suit your needs most? This guide will identify the appropriate API endpoints and datasets depending on your job function and business need.
Why TraderMade
Data?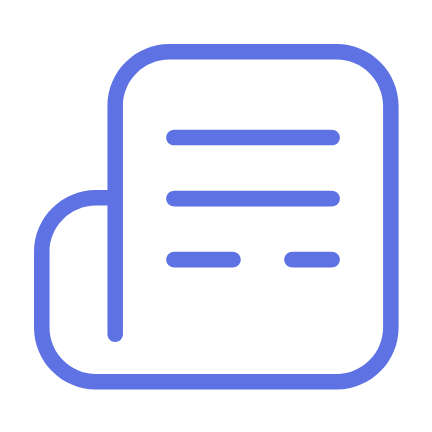 Extensive Documentation
Documentation and examples for many programming languages will help you integrate our data quickly and seamlessly.
Accurate Data
The aggregated feed from multiple tier-one banks in real-time. You can rest assured that the data will be accurate.
Real-Time
High-frequency tick data is streamed in real-time via APIs to provide you with a lightning-fast data feed.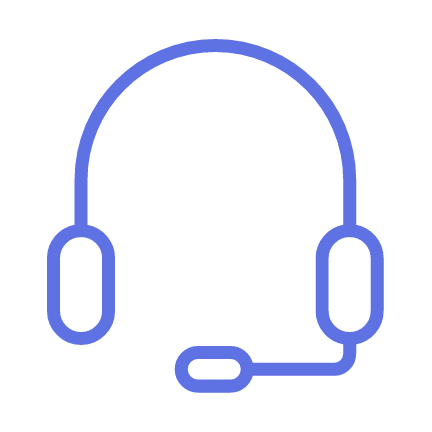 Dedicated Support
Unmatched support for your business needs. Responds to technical issues in minutes and not hours via email and phone.
Cutting Edge Tech
At the forefront of technology helps you integrate Forex data and CFDs with technology that suits your needs.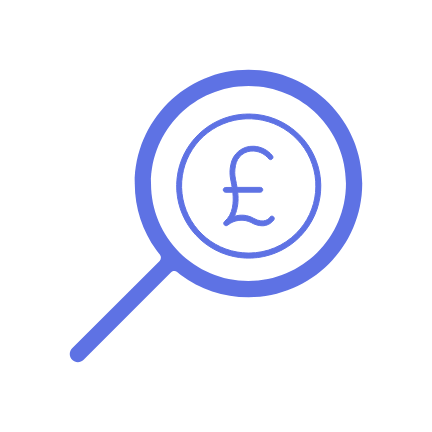 Value For Money
Competitive and cost-effective data that never compromises on quality. We are willing to beat any written quote.
Success Stories.
Powering innovation in fintech.

Financial data provider
The service and support have been really good at quick response time. Very high up-time and no operational issues are much appreciated.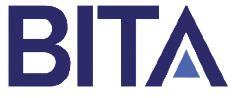 The Index Technology Company
TraderMade has been a reliable source of FX and Precious Metals pricing data. In the indexing industry, you have to be as precise as a Swiss watch. Using TraderMade has been a help for Bita to reach that precision on our calculations.

Chainlink node services
The TraderMade team delivers where it matters most - by providing highly reliable, accurate data. TraderMade ensures our rapidly evolving business and data needs. After years of data provider evaluation and production experience, it's clear that using TraderMade is the responsible decision.