---
Welcome to TraderMade
Reliable Exchange Rates, Charts and Analytics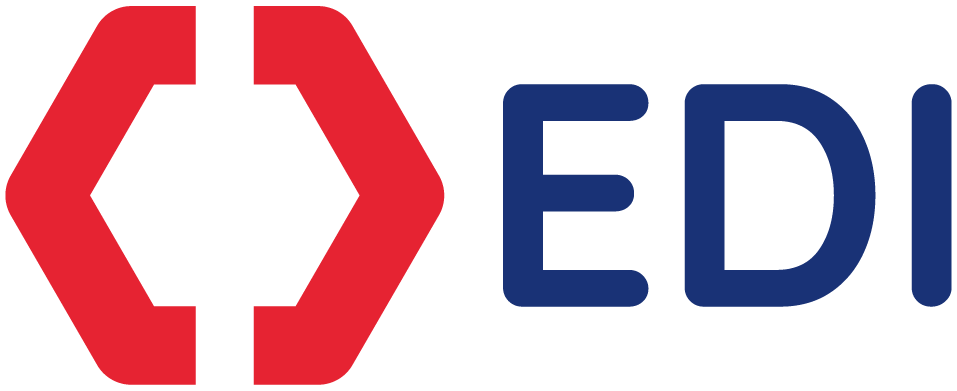 Forex Analysis API
Our Forex Analysis API is designed for all and includes trading signals, analysis, alerts, pattern recognition and more.
Forex Content API
Charts
Charting Software is used by students, traders, analysts from around the globe in over 150 institutions.
Start a Trial
Currency Converter
TraderMade Currency Calculator
A currency converter is used to convert one currency into another to check the corresponding value. Our rates are used by corporations, hedge funds and accounting firms.
Our rates are live and provides you with the latest conversion rates.
See live exchange rates

Currency Converter
[[ amount ]] [[ base ]] = [[ quote ]] [[ quoted ]]
1 [[ quoted ]] = [[ inverse ]] [[ base ]]
Automated Forex Signals
We provide automated currency signals via an API in real time, these include harmonic patterns, candlestick patterns, and Technical Analysis based signals.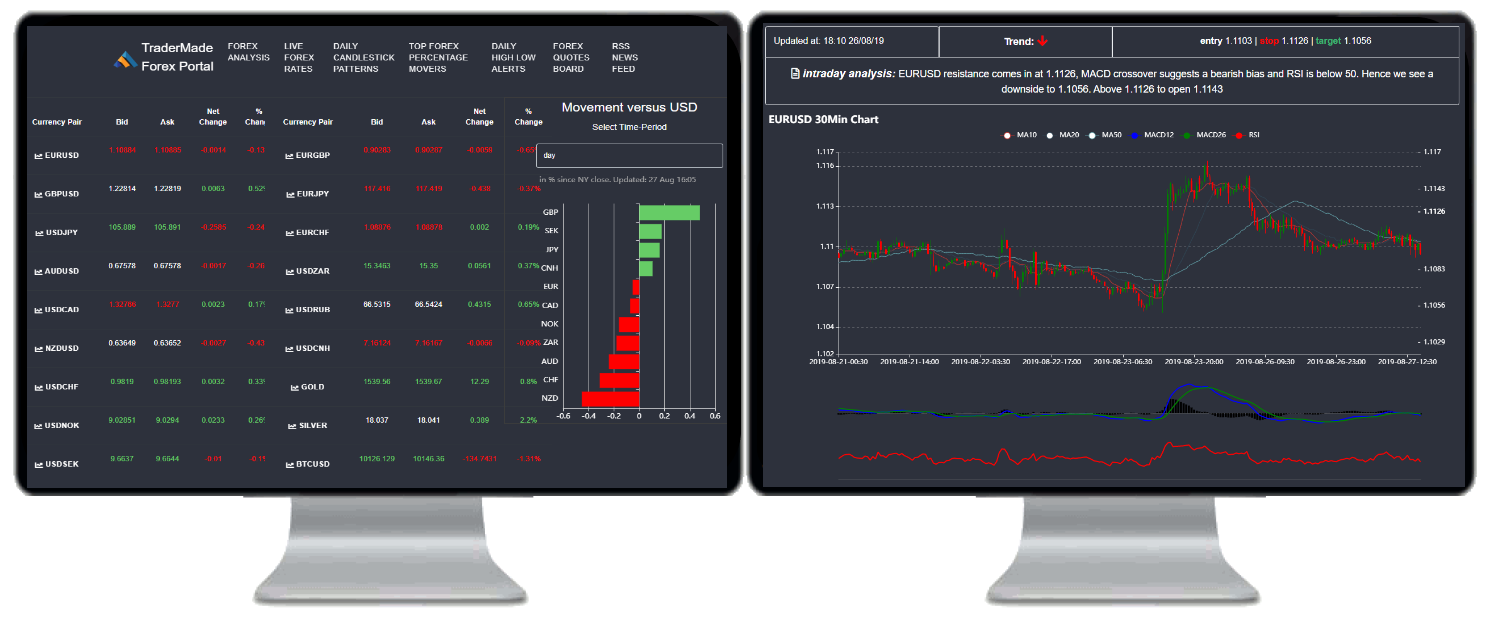 Flexible Delivery
We provide our signals and analysis in a wide array of technologies to suit your needs.
Data Feeds and API
Our REST API, JSON, XML options will meet your developer's demands.
Research Platform
Our independent research platform provides trade ideas using technical analysis in real time.
Widgets and iframes
Integrate our currency converter and forward calculator into your own website seemlessly.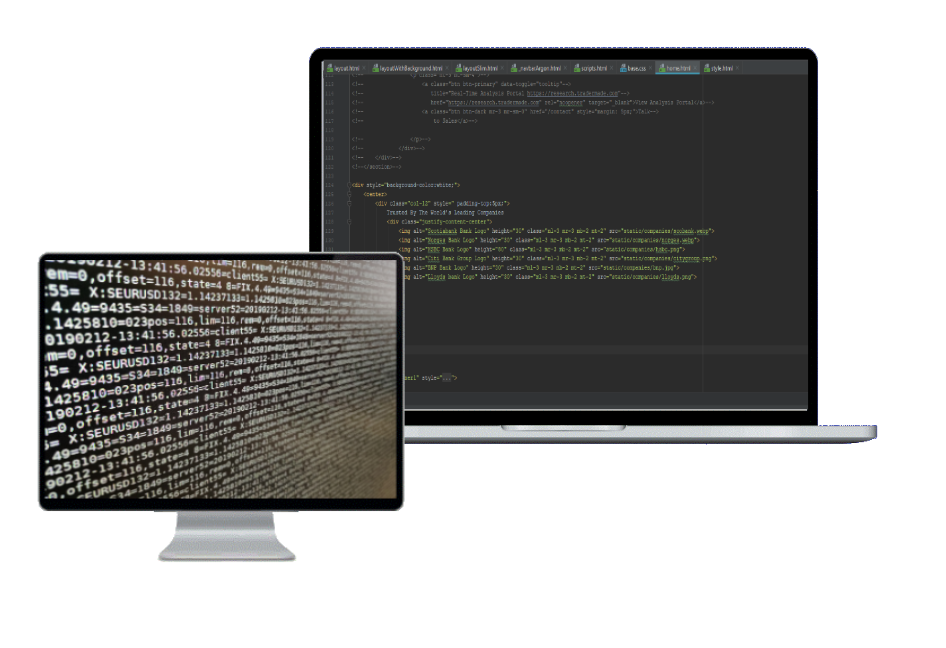 Solutions for Business
Currency Data and Analytics
Our Exchange Rates API provides 1700+ currency pairs in real-time to you via FIX, REST and Websockets and Spreadsheets.
We can bespoke endpoints to your requirements and are willing to beat any written quote. Talk to us.