Tradermade Est 1984.
Evolved for the Fintech generation
TraderMade is a trusted vendor of Forex and CFD data and analytics.
For more than 30 years, we have been delivering the highest quality market data and analytics to our clients. Our data is high quality and unique and we also offer a complete integration of service across a range of our products.
---
Our Mission
Our mission is to deliver high quality, cutting edge and robust market data solutions and analytics to our clients.
---
Our Vision
To deliver technology simply, quickly and reliably. Enabling Fintech companies to create something amazing.
Meet the Tradermade Management Team
We are dedicated to serve our clients with unparalleled customer service and innovative solutions. Our team has knowledge and experience of delivering low latency and high frequency market data and analytics.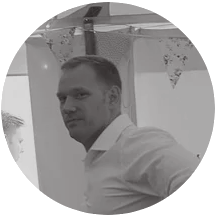 Chris Randall
CEO
After starting work as a junior developer for Tradermade in mid 2000, Chris worked his way up the company gaining a wealth of experience on route. He had been the head of development for a number of years gaining experience both developing the core products and bespoke work for clients such as CitiGroup, Lloyds and BNP Paribas. When the opportunity arose in 2017, he took the role of CEO with a view to move the company into new market places.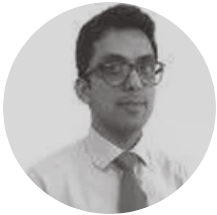 Rahul Khanna
CTO
Rahul is a technologist with over 10 years experience in the financial markets. He has obtained an MSc in Finance and CFA level 3. He spent a number of years developing Finance courses before joining the research team at TraderMade. He has since developed complex products and technology solutions for clients such as BNP Paribas, Chainlink.