Trusted by top companies & institutions
CFD Data
Customised Accurate & Reliable Data
Streaming CFD Data Feed Low latency tick data feed for CFDs that can power your trade decisions and web applications like a trading platform. Self start a free 14 day CFD Data trial from your dashboard once you signup.
CFD REST API We provide tick, minute, hourly & daily prices (since 2018) via RESTful API that includes bid, ask, open, high, low and close prices for CFDs through multiple endpoints.
Real-Time
Historical Tick
Intraday OHLC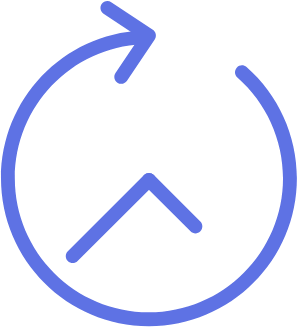 End of Day
Number Of
CFD Markets
Here are some key numbers on our CFD's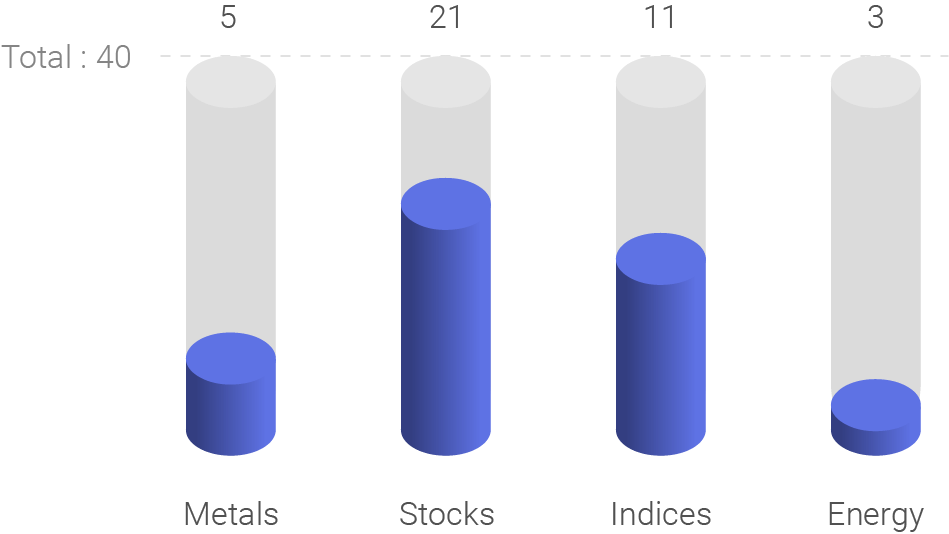 Why TraderMade
CFD Data?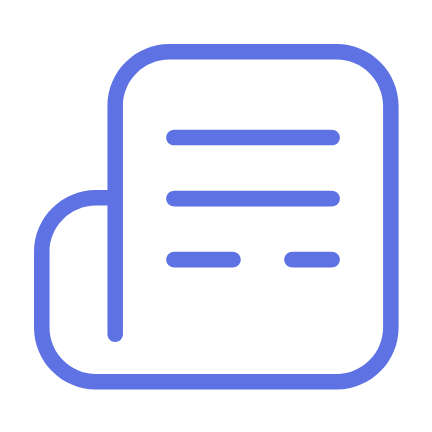 Seamless Documentation
Documentation and examples for many programming languages will help you integrate our data quickly and seamlessly.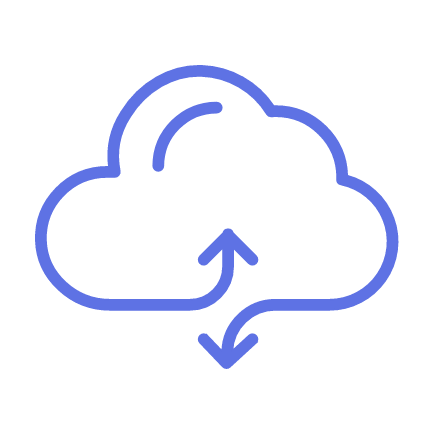 Low Latency
High-frequency tick data streamed in real-time via Websockets. Lightning-fast data feed with 5-10ms latency.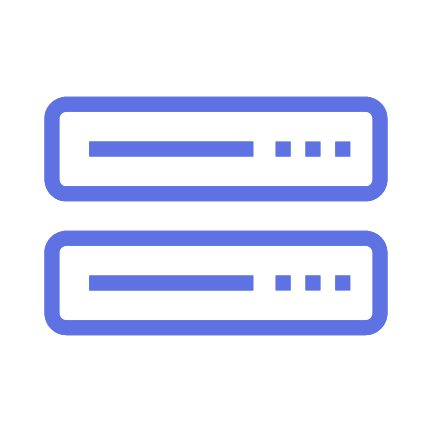 Robust Infrastructure
At the forefront of technology with AWS servers that allow you to integrate CFD data fast with 99.96% uptime.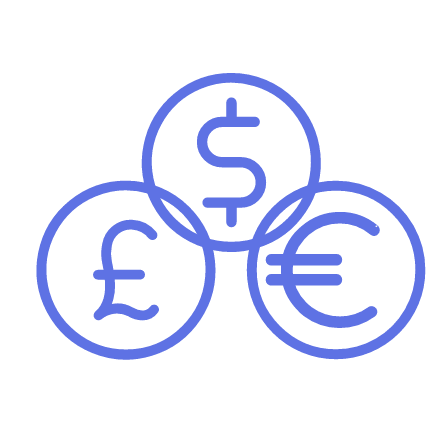 Unbiased Rates
The aggregated feed from multiple OTC brokers in real-time. You can be rest assured that the data will be unbiased from skew.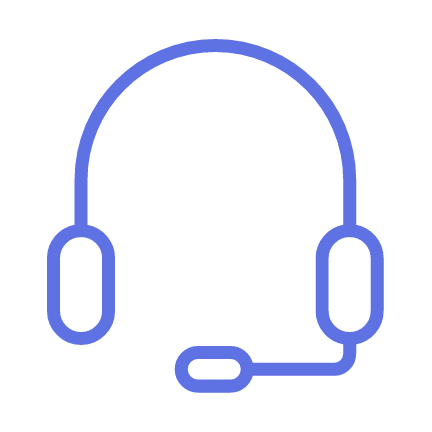 Unmatched Support
Dedicated support for business needs. Get answers to technical issues in minutes, not hours, via email and phone.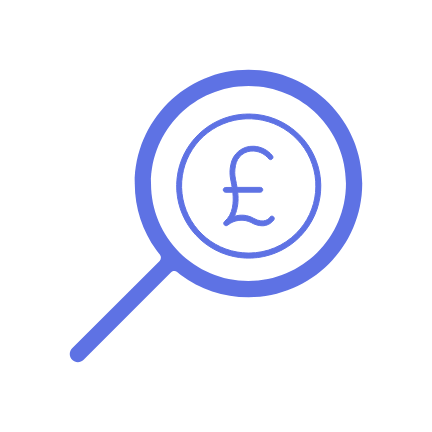 Competitive Cost
Cost-effective data that doesn't compromise on quality and provides high value to clients.
Who Uses Our
CFD API?
Introduction
Blockchain
Brokers
Algorithmic Traders
Developers
Our CFD Data is used by various organizations
Unlike futures that trade through an Exchange, the CFDs are decentralized or over-the-counter (OTC) products that are traded between two parties (who agree on a price). Due to the non-transparent nature of the CFDs, end-users need to require data from a trusted source that closely reflects the actual price action. Brokers, Smart Contract companies, CFD traders, and analysts use our CFD Data.

Our clients are organizations and individuals who require an unbiased view of the CFDs market. We provide reference data that can be used for pricing CFDs, making apps and charts, further market making, and executing smart contracts on the blockchain. We deliver CFD data via Restful API, Websockets, and MS Excel to suit broader use.
Made For
Developers & Quants
We provide in-depth documentation and examples for developers, quants and data analyst. We provide a step-by-step guide for a more streamline integration and onboarding.
Web API, Websocket, FIX, Google Sheets & Downloads
Tutorials on Python, PHP, Javascript, C#, Go & Excel
Interactive Developer Portal To Run Queries
Frequently Asked Questions
1. Where is our CFD data sourced from?

Our data is sourced from an aggregated feed of OTC brokers. We have systems in place to clean the data so they represent the most accurate prices.
2. How often your CFD prices refreshed?

Our prices are refreshed in real-time.
3. How many CFD instruments are available via the API?

There are over 30+ instruments to choose from, a full list of symbols can be found on CFD List page.
4. What energy instruments are supported?

We cover USOIL, UKOIL and NATGAS.
Success Stories.
Powering innovation in fintech.

Financial data provider
The service and support have been really good at quick response time. Very high up-time and no operational issues are much appreciated.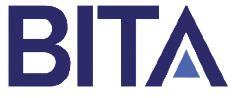 The Index Technology Company
TraderMade has been a reliable source of FX and Precious Metals pricing data. In the indexing industry, you have to be as precise as a Swiss watch. Using TraderMade has been a help for Bita to reach that precision on our calculations.

Chainlink node services
The TraderMade team delivers where it matters most - by providing highly reliable, accurate data. TraderMade ensures our rapidly evolving business and data needs. After years of data provider evaluation and production experience, it's clear that using TraderMade is the responsible decision.