Back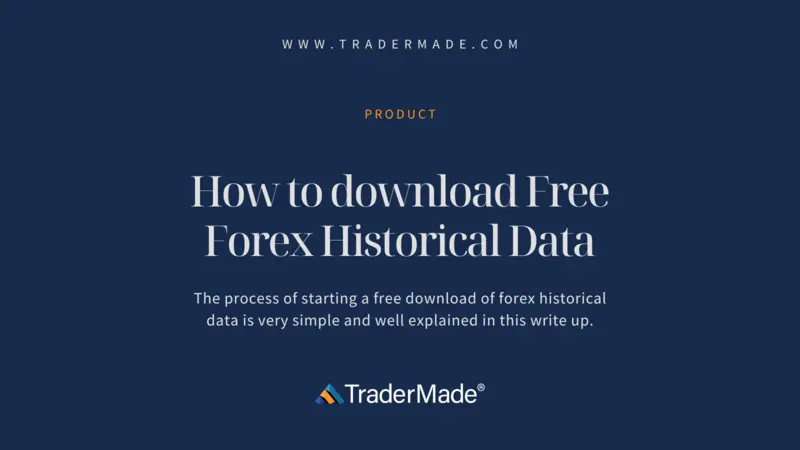 How to download Free Forex Historical Data
16 March 2022
---
Historical Data is a key element for creating a reliable trading strategy, it can be used for Data Mining and Backtesting as well as visualized into charts. TraderMade has been trapping market data for more than 30 years and has some of the best market data in the business.
Our market data is very cost-effective but we also offer a free data plan that supports:
Daily Timeseries Data: Max 5 years history including today.
Hourly Timeseries Data: Max 2 months history including today.
Minute Timeseries Data: Max 2 days history including today.
 The process of starting a free download is very simple, just follow these easy steps;
1)     Go to https://tradermade.com/market-data/historical-forex
2)     Click on the tab- DOWNLOAD FREE FOREX DATA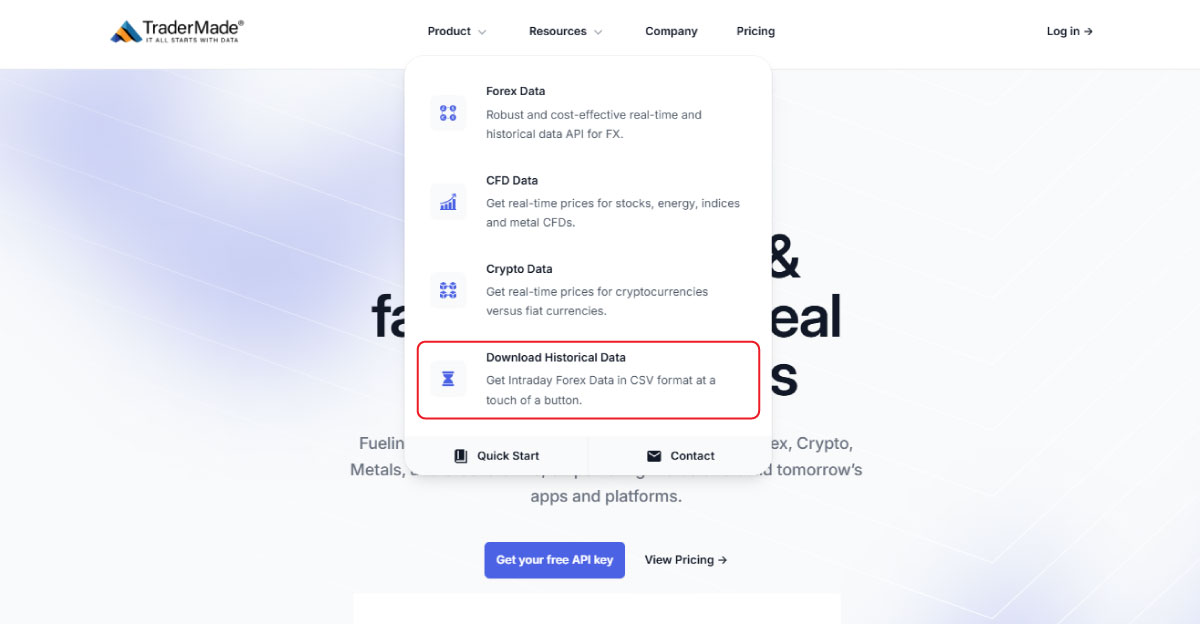 3) The Download Data page will be displayed.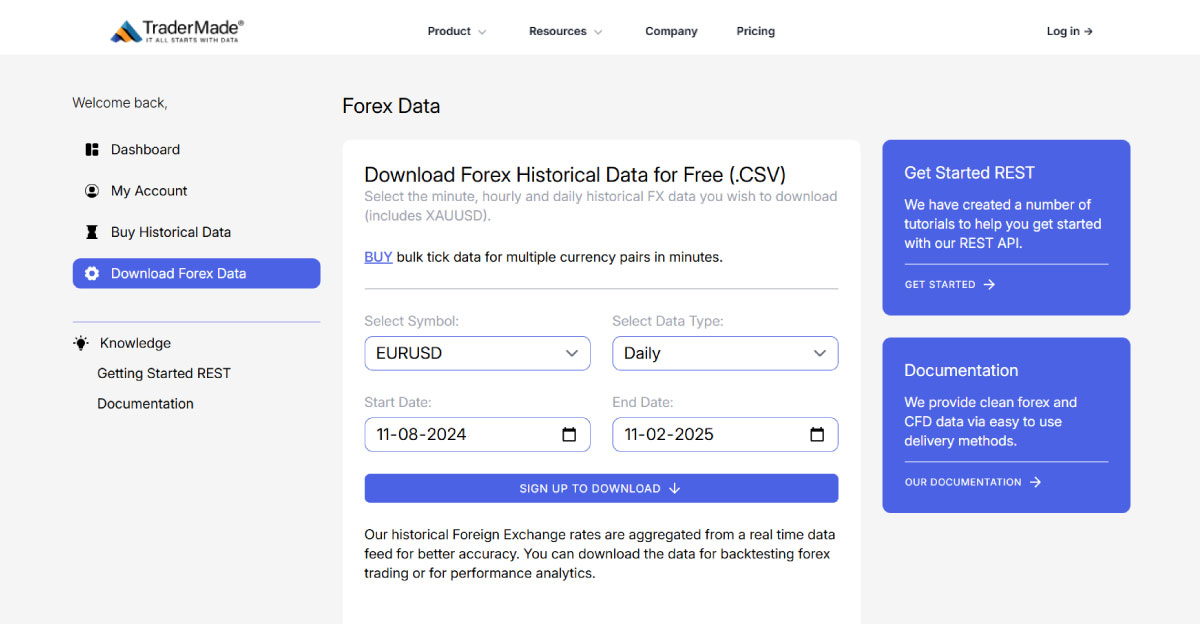 4) On this page you will be displayed drop-downs that allow the Symbol, Interval(Minute, Hourly, or Daily), and the start and end date. To process a free download you will need to login or register for an account if you don't have one.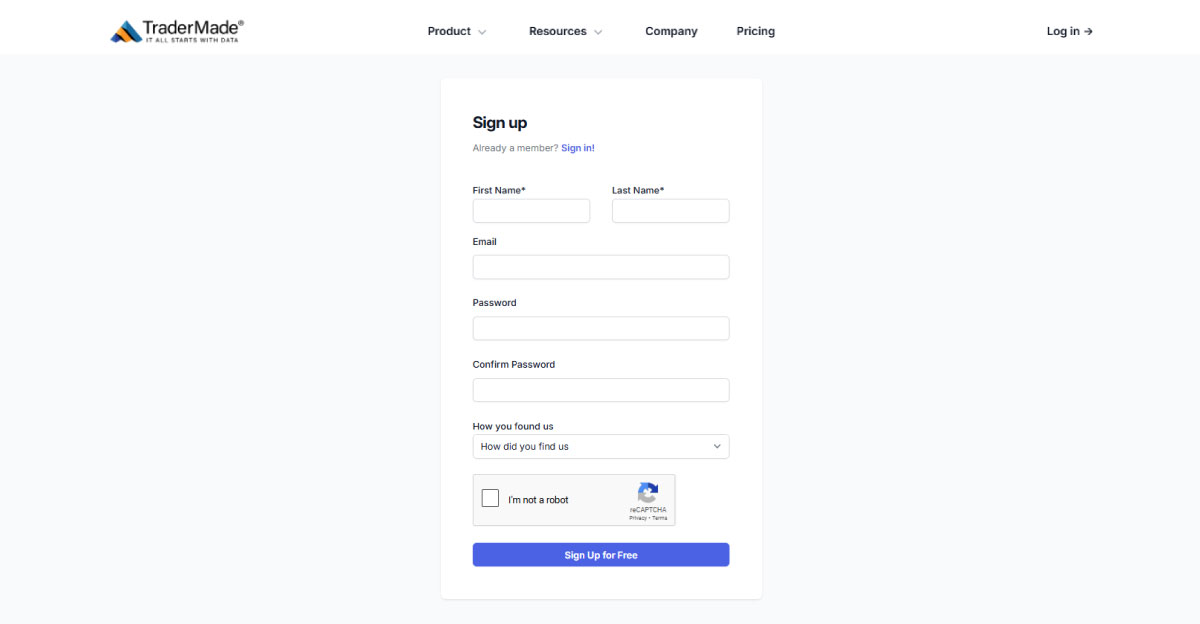 5) Once you have registered, a link will be sent to your email, click the link from the email and you will be shown the login page.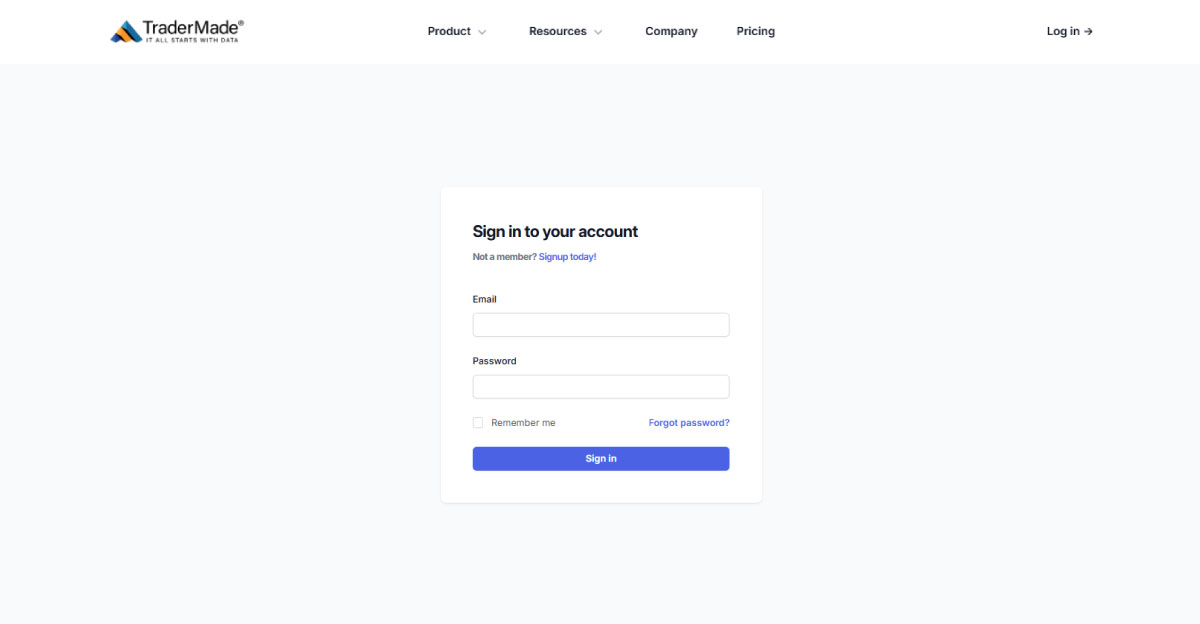 6) Once you have signed in you will be taken to your account dashboard and from there you can select the "Download Forex Data (CSV) link to take you back to the download page.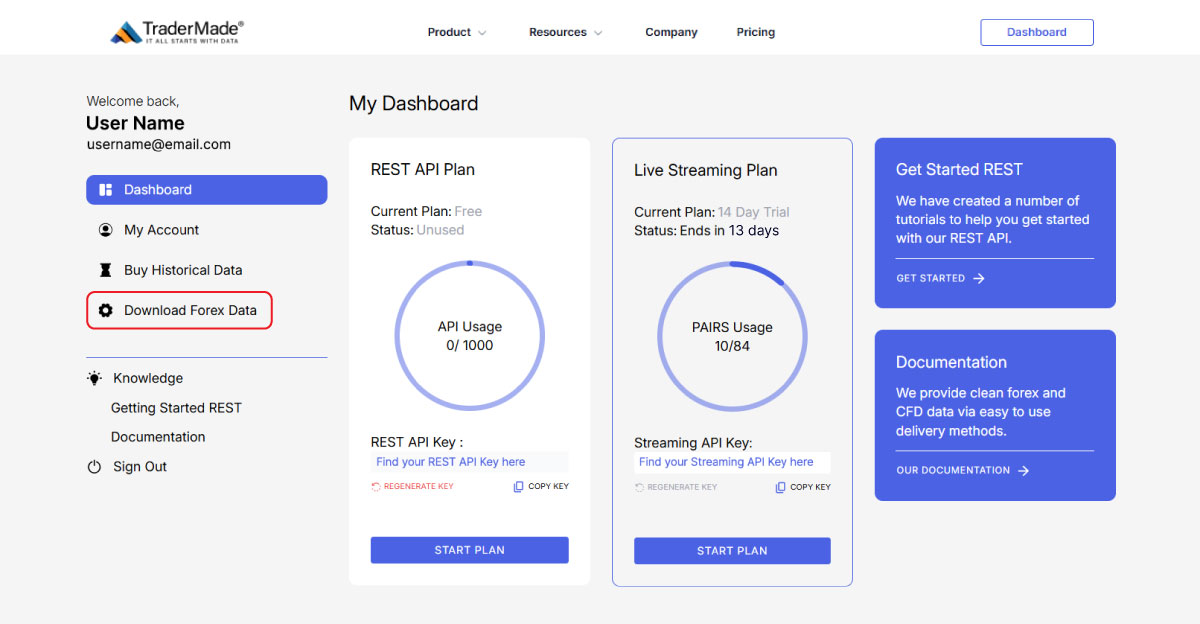 7) Now you are logged in you can select the symbol you require, you will get this window, select all three options and download the file-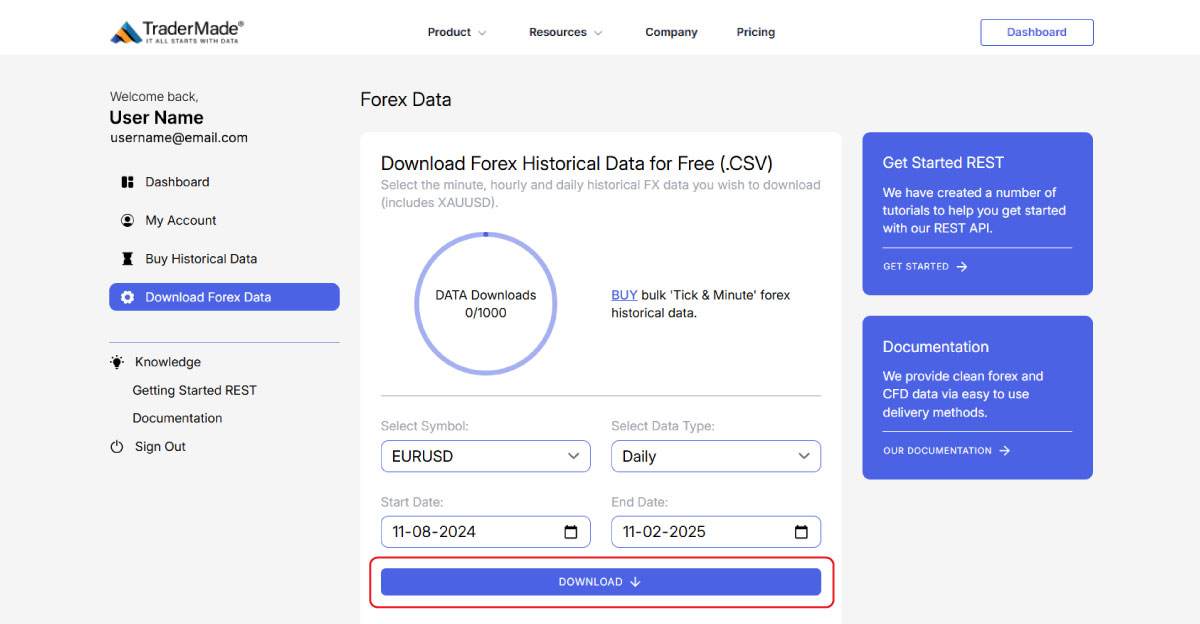 8) You will get the excel file with the free historical forex data-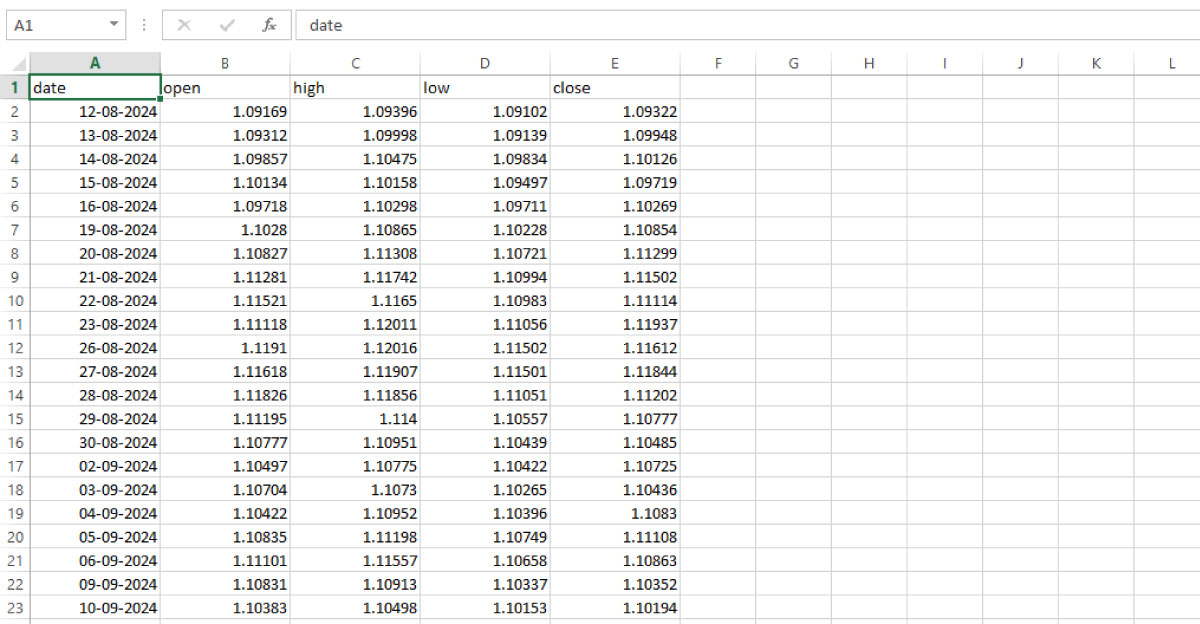 You can also purchase the historical tick and minute data. Click the tab from the same page in 7 points- 'Buy historical tick and minute data' and fill your basket.