Back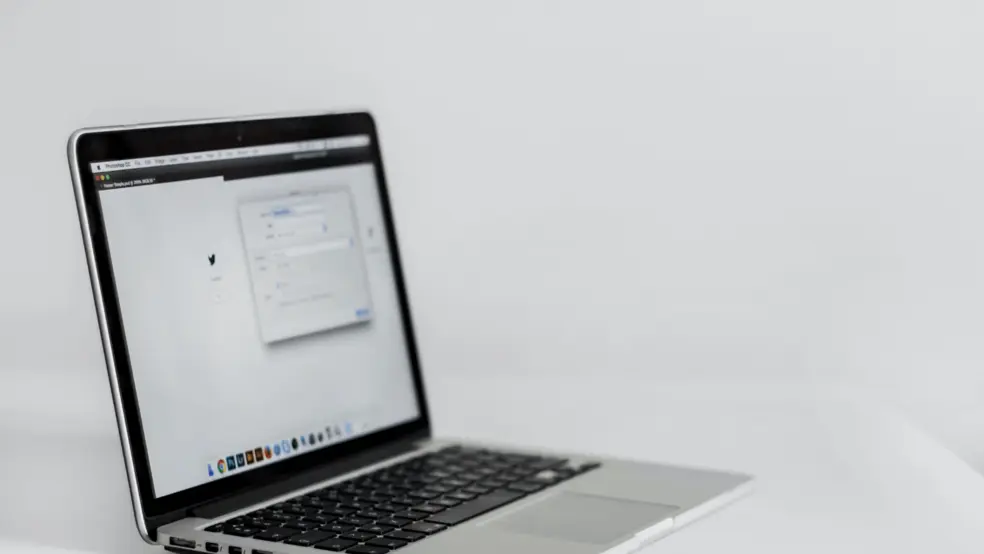 How to Get Forex Historical Data?
07 February 2022
---
We offer Forex data history via Excel, CSV downloads and APIs to meet the needs of a large number of users. However, the scope of this article is to cover one-time downloads of high-quality Forex data. With that in mind, let's understand why forex data is widely available. In today's day, some brokers provide historical forex data for free, but this data includes skewed spreads that make it less than ideal for analysis and developing trading strategies. Our forex data is aggregated and cleaned for accuracy to make it helpful for traders, analysts and fund managers. We provide some free options but only to show our data quality and help researchers and beginners. As an overview, we have served data to banks and hedge funds since 1984 and are considered an unbiased source.
You can download free timeseries historical FX data for minutely, hourly and daily intervals via our data portal or via our Excel add-in. We provide two days history for minute data, two months history for hourly data and 15 years history for Daily data for Free (You can make 1000 requests every month for free). You can read our tutorial on Excel Add-in to get started. Alternatively, you can watch the video on how to import intraday forex data into excel.   
If you are among users who need clean bulk intraday forex history in CSV format, require tick data and require more data than otherwise freely available via our Add-in, we have built a solution just for that. We offer historical tick and minute downloads for more than 50+ currency pairs (including precious metals such as Gold and Silver) that go back to September 2016 and can be self-served via our portal. That said, you can view available currency pairs and calculate the data cost without setting up an account at the data shopping cart. You will only need to signup once you are ready to buy. The data is delivered, in CSV files, via email or downloadable link once purchased, usually within a few minutes depending on file size.    
Our forex tick data history includes bid-ask rates with the timestamp in milliseconds, thousands of quotes an hour for every currency pair. Some of the popular currency pairs have 100,000+ quotes in a single day!  
If you still can't find the historical data, you can talk to one of our experts or fill out a contact form. We have OHLC minute data going back to mid-2013 and Close Minute back to 1990. We also have historical tick CFD data (back to late 2018) that include popular Indices such as FTSE, S&P500, DAX30; Commodities such as WTI, NYMEX and Natural Gas; Stocks such as Tesla, Amazon, Twitter and Alphabet. See the CFD list. 
If you have any more questions, let us know. Always looking to help and accommodate bespoke data needs.