Back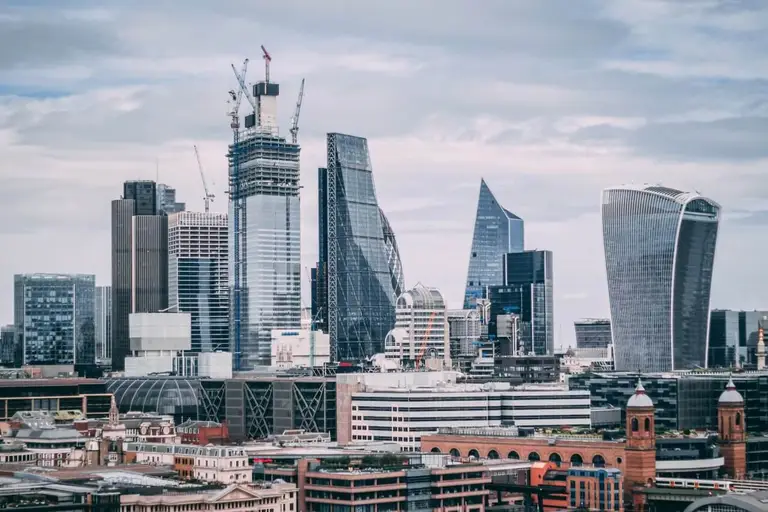 What is the London 4 pm Fix?
09 June 2022
---
London is one of the biggest financial hubs, and when it comes to foreign exchange, it beats any city in the world in traded volume. That is why large volumes of contracts are executed at 4 pm London time. The price thus obtained is known as the London Forex Fix and is set daily, Monday to Friday.
The currency "fixings" became infamous after five major banks were fined $3.4 billion dollars in 2014 for misconduct. That was due to the trading behaviour of banks around the "fix". Essentially traders in these banks were front-loading trades ahead of clients, a behaviour that is illegal in heavily regulated commodities and the stock markets. Despite these "fixes" remain popular, especially the London Fix.
Why is the London 4 pm fix so popular?
The reason for the popularity of the London Fix is twofold. First, due to the 24x7 nature of the forex market, individuals who require a valuation of a currency for any given day will seek a "fix". Second, due to the sheer volume executed (40% of the $5.4 trillion daily global volume) at 4 PM London Time, it seems the most obvious choice.
Now that we establish the importance of the London Fix, let us see how to access the price at 4 PM London time. There are various ways to do so but let's see some convenient ways.
Non-Technical Users:
One of the simplest ways to check price at London fix is to query a chart or see a quotes board at 4 PM London time. Now that seems easy but is of little use if you are price referencing multiple currencies and valuing a portfolio.
We recommend using our Excel add-in or our Google sheets. You can query over 2000+ currency pairs at any time during the day up to the minute. You will need to open an account, it's free for up to 1000 requests a month which will let you approx 30 currencies once daily.
Technical Users:
For programmers, we recommend using our Forex REST API, which lets you pull any rate for over 2000+ currency pairs for any given hour for up to 12 months. Our timeseries and historical endpoint provide high flexibility to query minute and hour timeframes. You can use Python SDK or any other programming language of your choice.
Please see our tutorials page. It has tons of resources to get started. If you require further help, please chat with one of our data experts.