TraderMade | Forex, CFD and Crypto Market Data APIs
Trusted by top companies & institutions
Find The Right
Market Data APIs
We enable fintech companies with reliable and accurate Crypto, CFD, and Forex data feed to build applications for the future.
Create Powerful Visualizations
Develop for Any Platform
TraderMade's market data APIs give you the visualisation tools you need for any platform or operating system in the coding language which fits you best.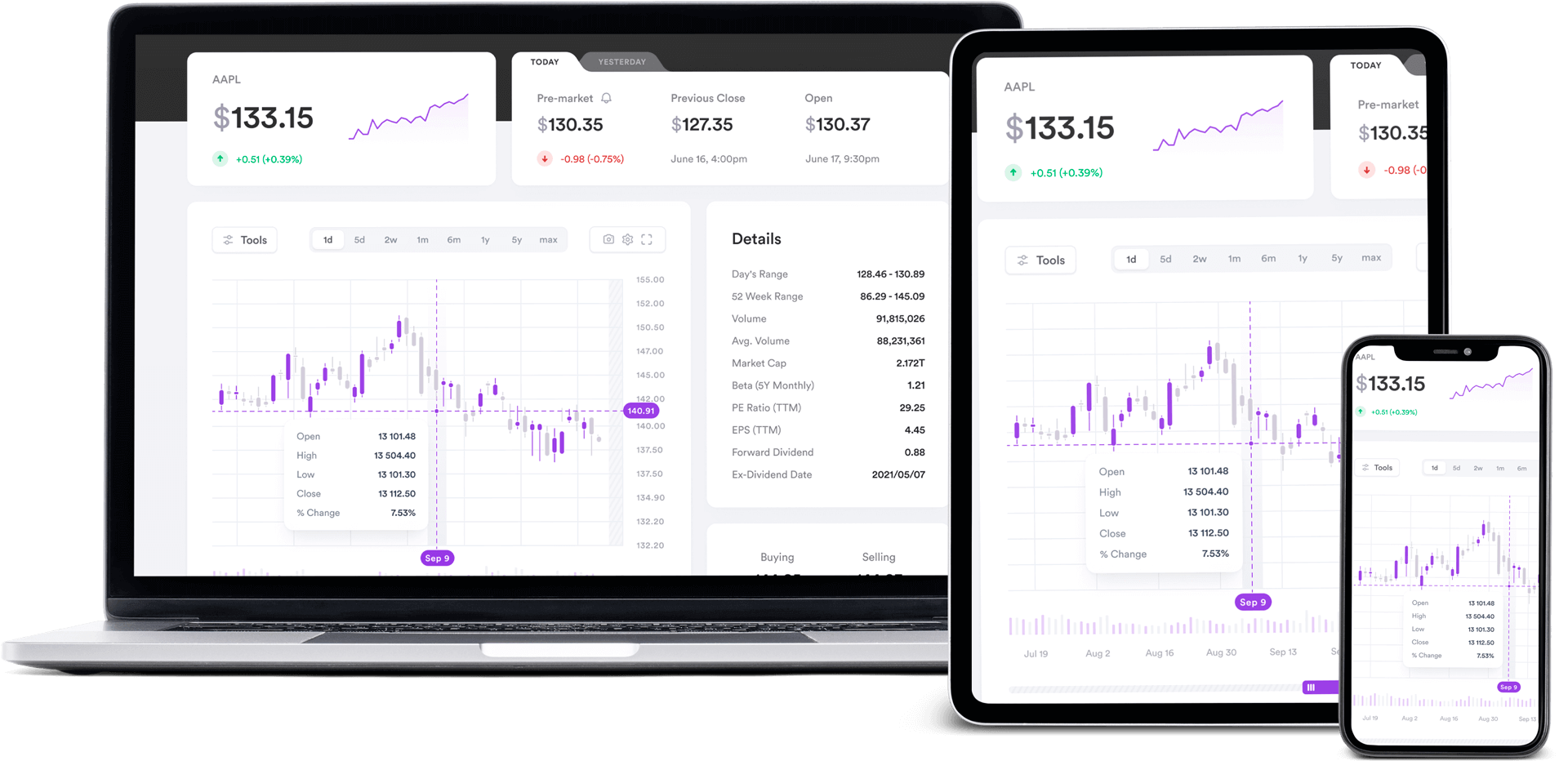 Lets get started.
Get the Business pack for as as low as £75.00 / Month
Forex Data API
Live Streaming Data Feed
Forex, Crypto and CFD Bundle.
All inclusive for as low as £30.00 / Month
BASIC
PROFESSIONAL
BUSINESS
ADVANCED
ENTERPRISE
ENTERPRISE XL
CUSTOM
Pricing
£0.00
PERSONAL USE
£30.00
BILLED MONTHLY
£75.00
BILLED MONTHLY
£199.00
BILLED MONTHLY
£399.00
BILLED MONTHLY
£799.00
BILLED MONTHLY
Custom
BILLED MONTHLY

No. Of Requests

License

Live Tick Rates
Historical Rates
Historical Minute
Historical Tick
RESTful API Docs
HTTPS, GET, SSL
---
Explore how to use our RESTful API to get the Live and historical market data. Dynamic API for varied use cases.
WebSocket Docs
Authenticate, Subscribe, Stream
---
Low-latency, streaming market data updates. Get real-time data to empower your apps and websites.
Why People Love
API's By TraderMade
Premium Customer Service
We are proud of our service. We go the extra mile to help the client succeed.
Cutting Edge Products
Our products are at the forefront of innovation allowing custom integration.
In-Depth Documentation
We offer comprehensive documentation and support to simplify the integration.
Courses and Tutorials
We have detailed courses & examples to help you use our products.
Quality Data
We have aggregated our data for well over 30 years. We know how it's done.
Expertise
Leverage our expertise in data, charts & analytics to help grow your business.
Success Stories.
Powering innovation in fintech.

Financial data provider
The service and support have been really good at quick response time. Very high up-time and no operational issues are much appreciated.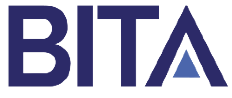 The Index Technology Company
TraderMade has been a reliable source of FX and Precious Metals pricing data. In the indexing industry, you have to be as precise as a Swiss watch. Using TraderMade has been a help for Bita to reach that precision on our calculations.

Chainlink node services
The TraderMade team delivers where it matters most - by providing highly reliable, accurate data. TraderMade ensures our rapidly evolving business and data needs. After years of data provider evaluation and production experience, it's clear that using TraderMade is the responsible decision.