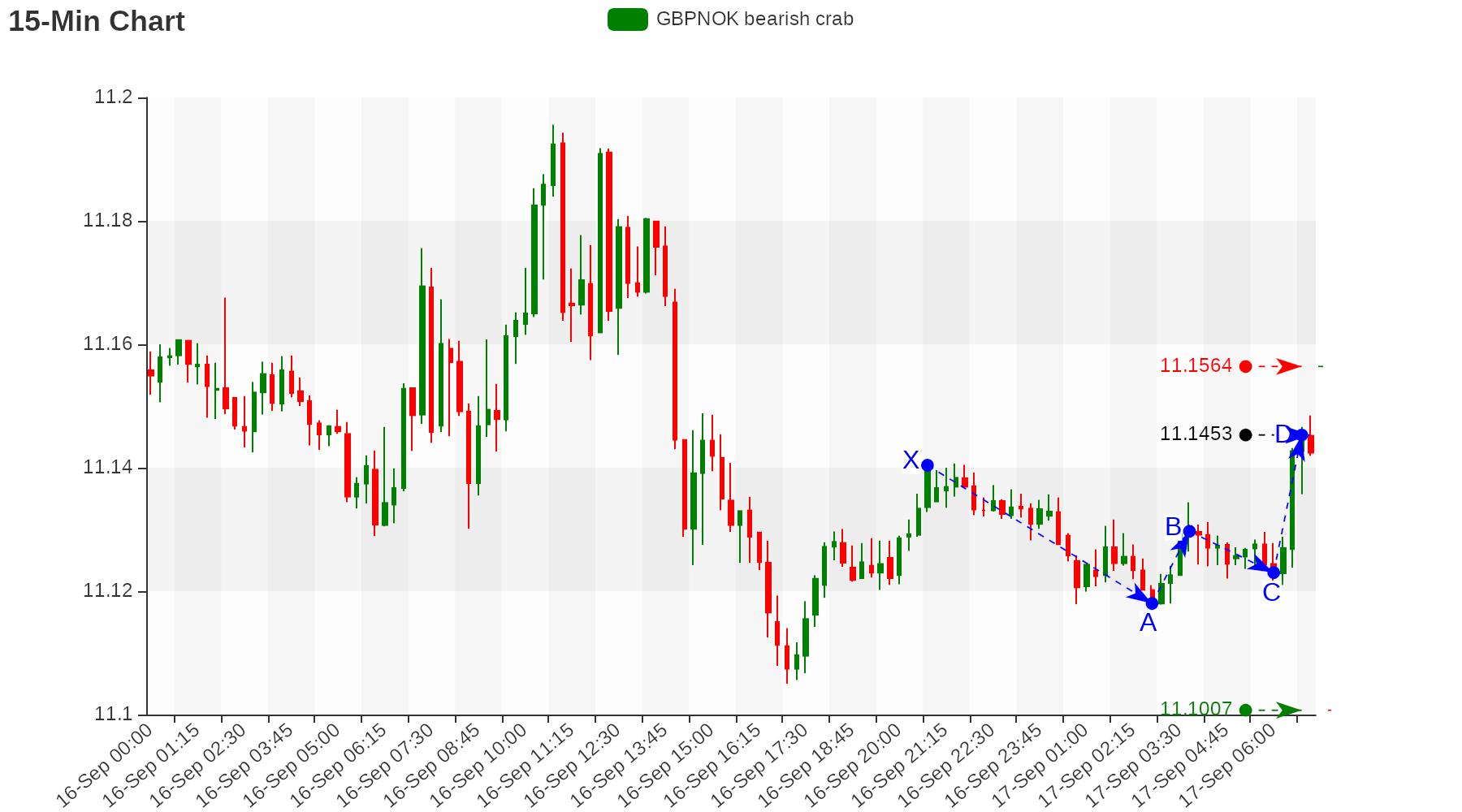 Custom Research & Content
From just £499 a month
We can distribute custom content, actionable research and analysis to your clients via emails, portals, social media. You can concentrate on expanding the business while we take care of your clients content needs.
How Can We Help
Overview
We provide research, content and analysis to banks and small financial institutions a like. We have a proven track record of increasing your clients business.
In the key times during the trading day our real-time fintech research and analysis solutions will enable your customer to make informed decisions within the financial markets. We have been doing so for decades, our team have a wealth of expertise and experience which we provide to your clients seamlessly.
Our research and analysis provides live trading signals and alerts 24/5, we use state of the art proprietary software to identify the most important trading information for online Brokers and other financial intitutions to redistribute to their clients in thier own branding.
TraderMade research provides your clients with resources that influence trade activity and client funding through a one-stop resource hub that is complete with trade ideas, technical analysis, trading signals, trading information plus allows company's logos and branding to be added.
Trusted and Relaible Source
TraderMade have been providing institutional-grade research, data and charting products to financial institutions for many years. We have indepth knowledge of the market which helps us integrate our content quickly and reliably
Research from our customers show that TraderMade research has proven to increase trade volume plus increasing new deposit funds into trading accounts whilst improving customer retention rates.
Institutional-Grade Research
Our research and analysis is integrated with banks and also published through our platforms such as Thomson Reuters Eikon.
Educational Content
We provide training session and educational material to all our clients as part of the services at no extra cost.
Pattern Recognition
We provide real-time pattern recognition this includes:
Harmonic ABCD pattern recognition providing instant alerts for bullish and bearish Bat, Crab, Butterfly & Gartley formations, complete with automated trade entry, target and exit levels.
Candlestick pattern recognition uses 58 of the most popular candlesticks patterns, using 6 hour and daily timeframes and alerts the end-user immediately. Patterns include Engulfing, Doji, Hammer, Spinning Top plus many more.
Trading Tools
TraderMade tools are availble if clients go for the white label portal option this comes with trading calculator, quotes board, forward calculator, etc. some of these features can be seen in action on our forex portal We are continously adding new features that are also available to our client portals
Flexible Delivery
All our content is also available in the form of an API so your developer can integrate it quickly. Integrating into MT4 and plotting our pattern recognition is also very easy.
Charting Functionality
The platform contains custom charting software and is used by market professionals globally. TraderMade charting contains live & historic FX data for all the major and exotic pairs with upto 10 years worth of data as standard - you can also add all the popular studies & oscillators as standard.
How Can We Help
How fast can I integrate with Tradermade content?
Our content API can be integrated within a day in most cases. You dont have to worry about storing our signals and analysis. Our API does all the heavy lifting.
How does the portal integration work?
We have pre built solutions and integration support to allow your users to start using white label portal and social media alerts quickly. You can talk to our integration specialist