Real-Time Forex Rates via Websockets
TraderMade's streaming forex API is reliable and cost-effective and you can start a trial in minutes. Includes detailed documentation and implementation examples for Websocket and SocketIO.
Streaming Data Docs
Start a 14 day Trial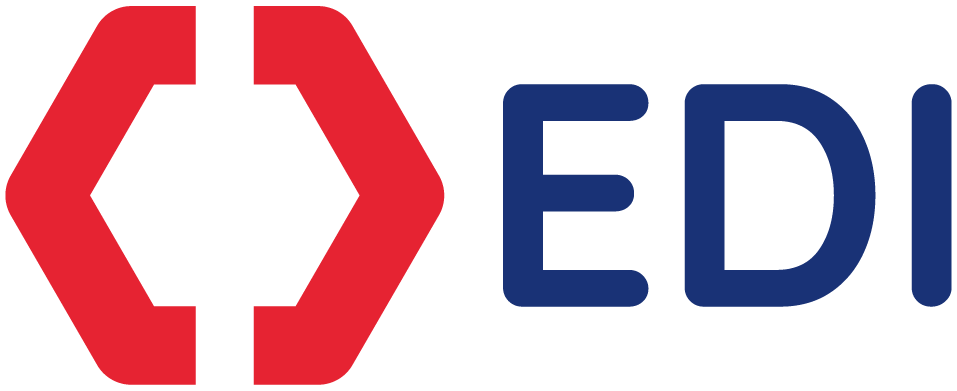 API Features
Technical Specification
Supported Rates
Our streaming forex api provides rates for over 54+ currency pairs, precious metals, commodities and equity indices. Join for free to access these rates.
Total Currency Pairs
Over 54 currency pairs and instruments are currently available. Full list of live currency codes
Proprietary Data
TraderMade Aggregated Feed
Other Data Sources
We have a collection of Tier One bank rates which are also separately available on REST API
Types of Forex Rates
Live Currency Rates:
Spot rates (Bid, Ask and Mid rate)
Tick-Level Forex Data:
Live streaming Data, updated to the millisecond
Exchange Rate API Functionality
Method Supported
HTTPS, WSS
Protocol Supported
REST, Websocket, FIX
Security Mode
HTTPS, WSS, SSL Encryption
Formats
JSON, CSV
UTC Timestamps
Yes
Uptime
99.99%
Fully Redundant Servers
Yes
Dedicated Internet Connection
Yes
How Can We Help
How fast can I integrate with Streaming API?
Our Streaming Forex API can be integrated within few hours in most cases. Our Socket documentation helps you take full use of our exchange rate API. We have comprehensive documentation with sample code for Python, NodeJS and Go.
How does the API integration work?